Loggers Serving Loggers Since 1995
The PLC is the Northeast's only trade organization which exists to give independent logging contractors a voice in the rapidly changing forest industry.
PLC of Maine becomes PLC of the Northeast!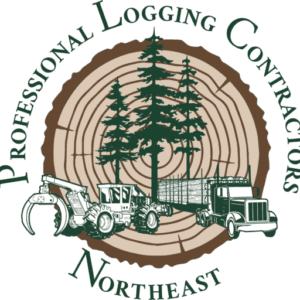 PLC Annual Meeting 2023 Results!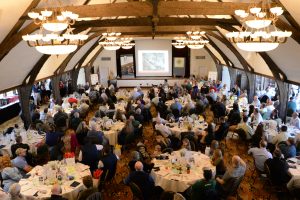 Economic Impact Study Released
AUGUSTA, ME – The Professional Logging Contractors of the Northeast (PLC) expansion beyond Maine is now well underway, and the organization has announced staff changes and additions to ensure the quality of representation and benefits offered to its members remain...
read more